Astout, William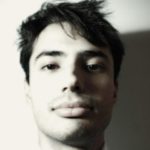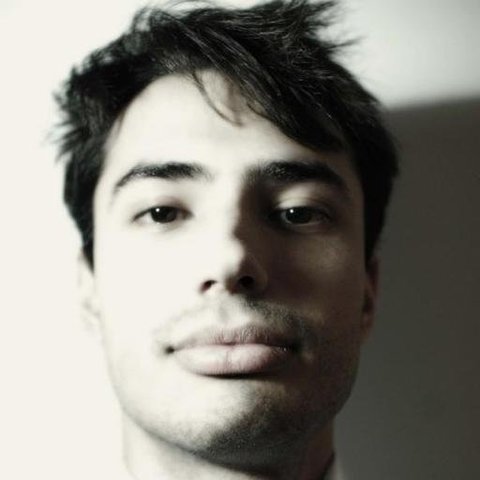 William is a Deliverability Consultant working at SmartFocus who upholds a virtuous approach to his work. William has a keen interest in GDPR, crypto-trading, is well-versed in the classics and believes in data above all else.
Participated in Episode 016: "E-Mail Marketing in the Holiday Season"
Burke, Jon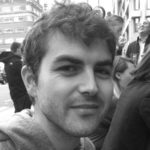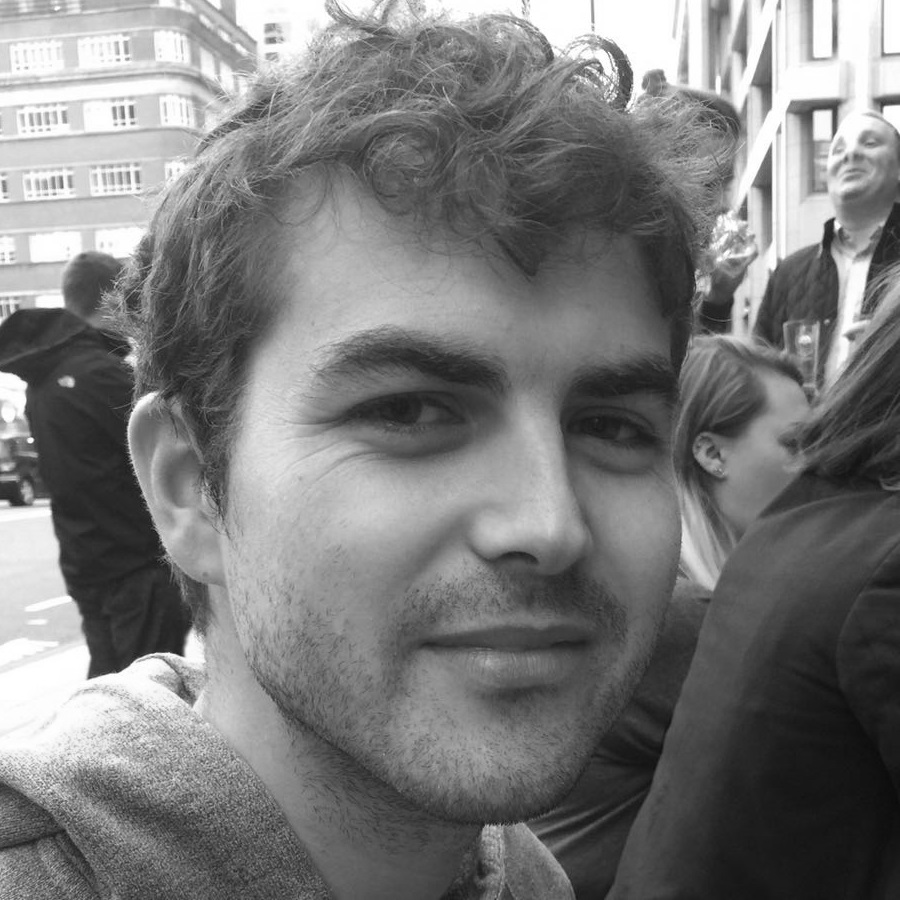 "Hi, my name is Jon Burke. I'm an email deliverability consultant for Adobe, based in London. Having lived in various European countries (France, Turkey, Spain and now UK), I'm interested in the great variety that exists in Europe's email marketing market. These days, my spare time activities consist of frantically reading every brexit-related article I can find, and learning how to code my own video game"
Participated in Episode 016: "E-Mail Marketing in the Holiday Season"
de Vos, Sebastiaan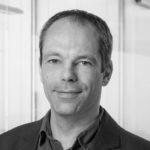 Sebastiaan de Vos is the developer and founder of the personal deliverability manager, "MailMike.net". Originally from the Netherlands he has been based in Vienna, Austria for over 15 years.
Between 2007 and 2009, Sebastiaan developed a strong interest in E-Mail marketing while working for the former "Telekom Austria". Later, he worked at "emarsys E-marketing systems", where Sebastiaan grew from a guy supporting the local delivery application to the global Head of Deliverability.
Participated in Episode 017: "Deliverability Tool Landscape"
Galembeck, Érick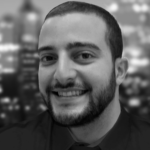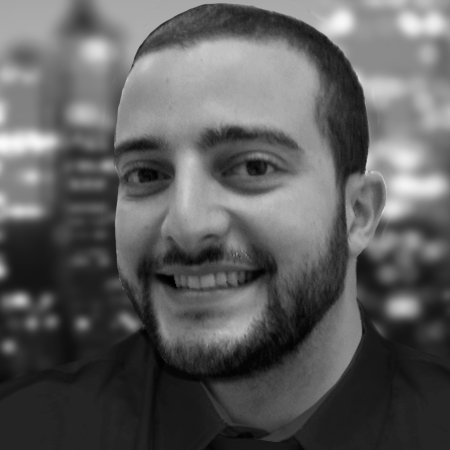 Érick is Operations and Deliverability Manager at SPLIO Brazil. He is a curious guy who loves technology and hates spam.
He also does his best to get Brazilian market better and his main objective is expand knowledge learning more about Deliverability based in a global perspective and share experiences.
Participated in Episode 024: "Deliverability in Brazil" and Episode 025: "Growth Hacking..Carnival"
Knecht, Tobias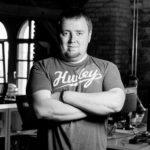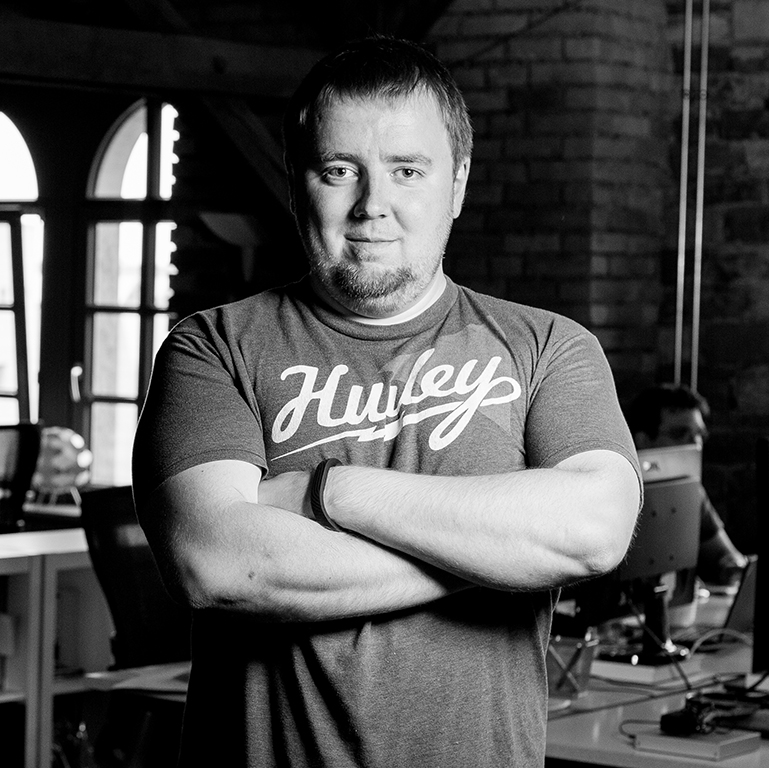 "Tobias is the founder of Abusix, Inc. and a Spamtrap and Abuse Handling Nerd. He is the Co-Chair of the RIPE Anti-Abuse Working Group and the Abuse Desk SIG at M3AAWG and uses his superpowers to give the bad guys a hard time, by taking away their toys."
Participated is Episode 021: "Abuse Handling and Compliance"
Sarlat, Thibault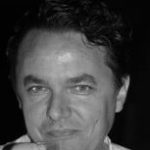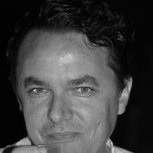 Thibault was our first guest and expert for Deliverability in France. We'll introduce him here in a bit.
Participated in Episode 014: "Deliverability in France"
Tippmann, Uwe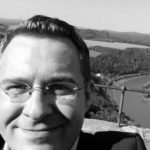 "Some SEOs call me "Yahoowe" back from the time I was responsible for SEO @Yahoo. From 2009-2016, I was CEO at a leading full stack SEO agency in Europe and now, my friend Matthias and I founded Acoonia to combine e-mail analytics and SEO analytics in one single platform. I always was fascinated by the power of big data and passionated about search and email marketing. In my free time, I run one of the most popular SEO blogs in Germany – called SEO united."
Participated in Episode 019: "The secret link between SEO and Deliverability"