Classic email marketing is easy: There's three parties, and everybody wants to get a piece of the cake: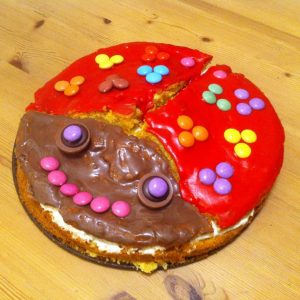 The Marketer is making money by selling products. They are paying their Email Service Provider.
The Email Service Provider (ESP): Is paid by the Marketer, usually with a CPM-based model (the more emails are sent / delivered, the more money is paid).
The Internet Service Providers (ISPs) are offering free mailboxes to end-users and make money with more or less personalized display advertisement.
Continue reading

"Brave new ISP Premium Services – a business model for the future?"