Aminy, Ahmadullah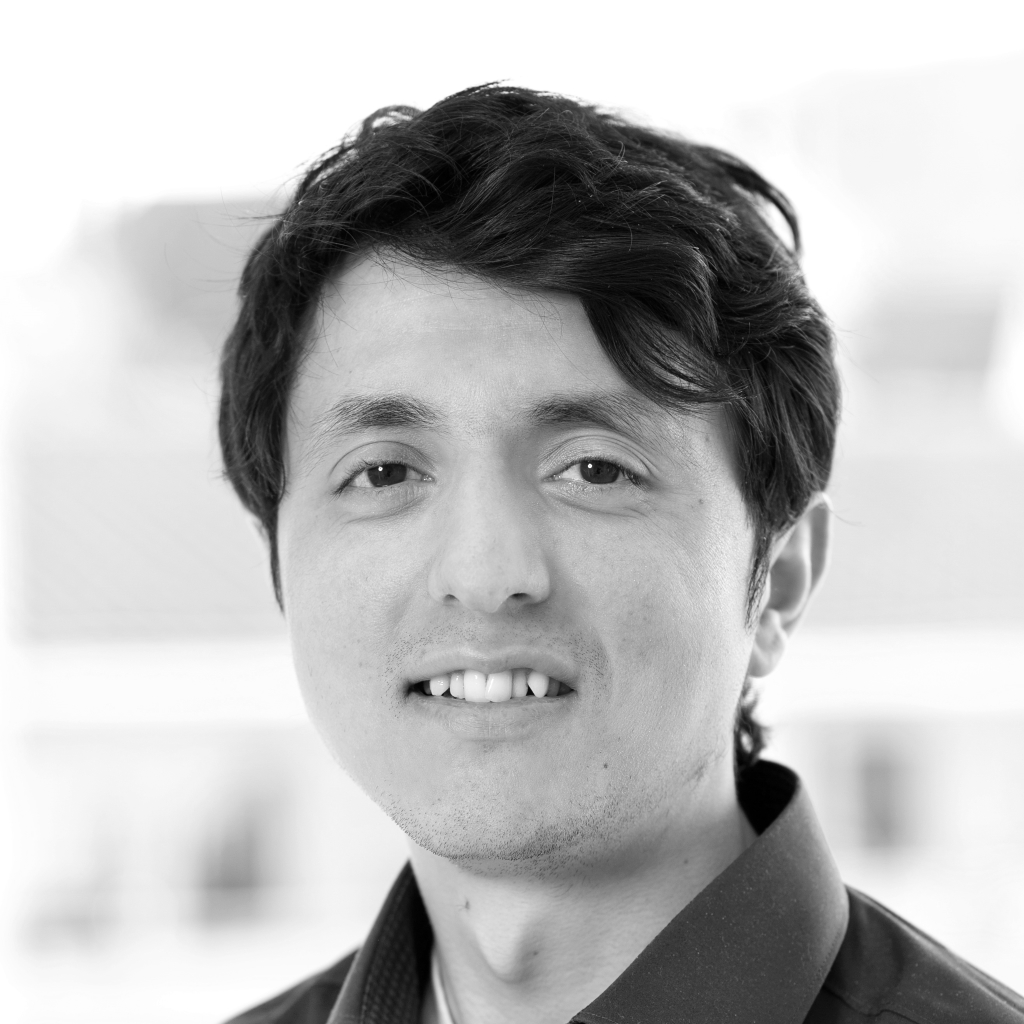 Ahmadullah Aminy is working for the German Email Service Provider XQueue as Deliverability Engineer. XQueue is a provider of tools, software and systems around professional e-mail and newsletter marketing. He was involved in the development of the email marketing platform "Maileon" and the email verification service "AddressCheck".
Participated in Episode 029: "Data Validation in a Crystal Ball"
Yanna-Torry Aspraki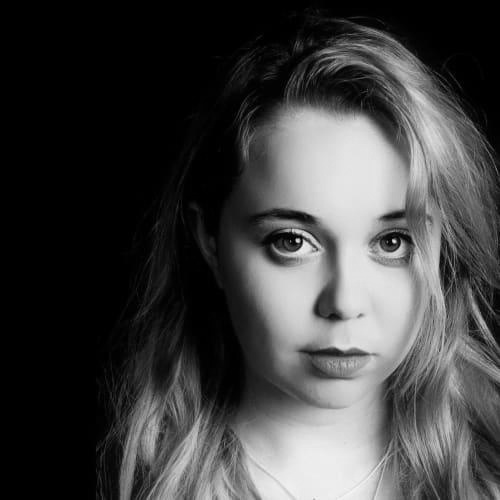 Yanna-Torry is a Canadian-born, Netherlands-based email and deliverability specialist. As an unconventional critical thinker and strategic planner, she is consistently monitoring and analyzing performance data, identifying needed changes, and improvements that increase email deliverability, maximize outreach and engagement. She is always eager to learn new ways to produce solutions to deliver successful results. In 2020, Litmus gave her their first-ever Coach Award for her work serving the email community. Visit email.ventures and join her cause to make email knowledge more accessible, and follow her on LinkedIn or Twitter.
Participated in Episode 036. "Let's authenticate the world"
Astout, William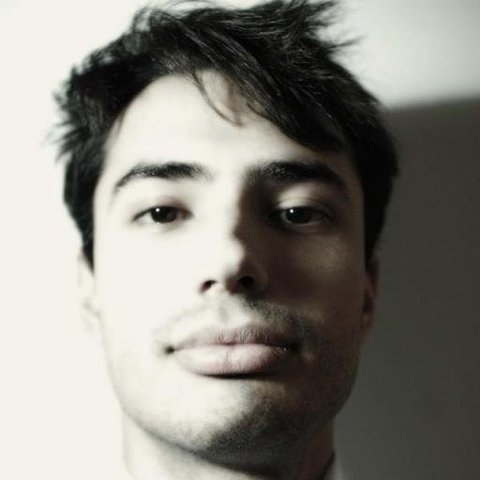 William is a Deliverability Consultant working at SmartFocus who upholds a virtuous approach to his work. William has a keen interest in GDPR, crypto-trading, is well-versed in the classics and believes in data above all else.
Participated in Episode 016: "E-Mail Marketing in the Holiday Season"
Burke, Jon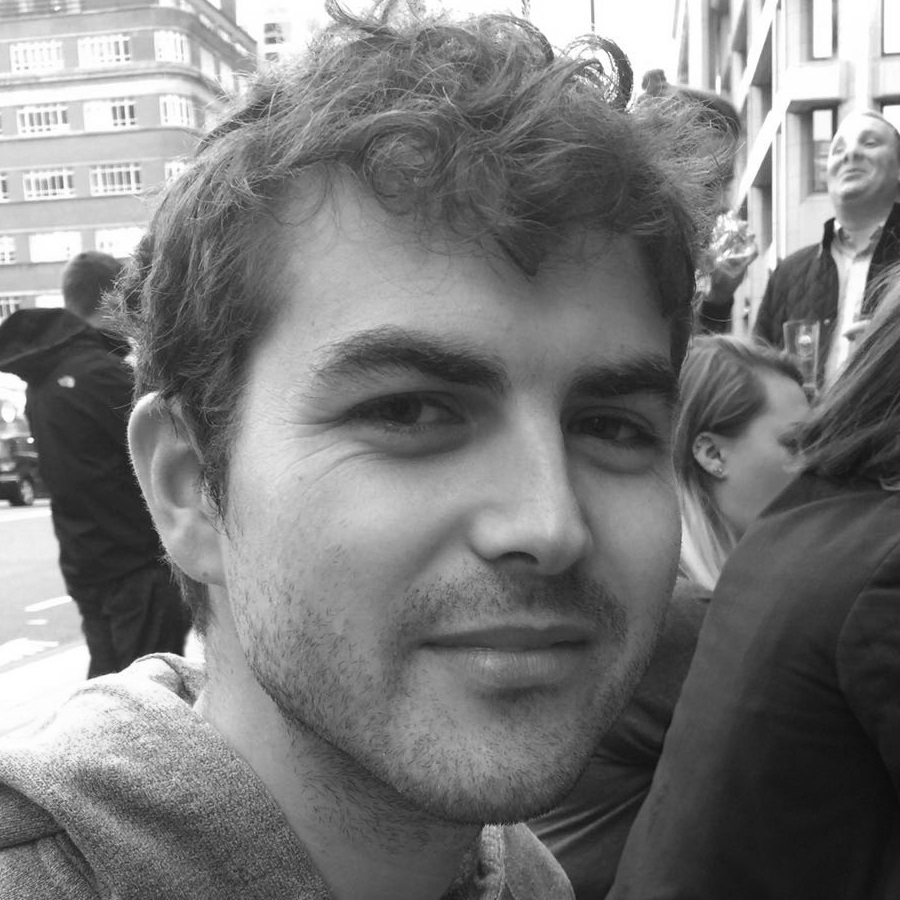 "Hi, my name is Jon Burke. I'm an email deliverability consultant for Adobe, based in London. Having lived in various European countries (France, Turkey, Spain and now UK), I'm interested in the great variety that exists in Europe's email marketing market. These days, my spare time activities consist of frantically reading every brexit-related article I can find, and learning how to code my own video game"
Participated in Episode 016: "E-Mail Marketing in the Holiday Season"
de Vos, Sebastiaan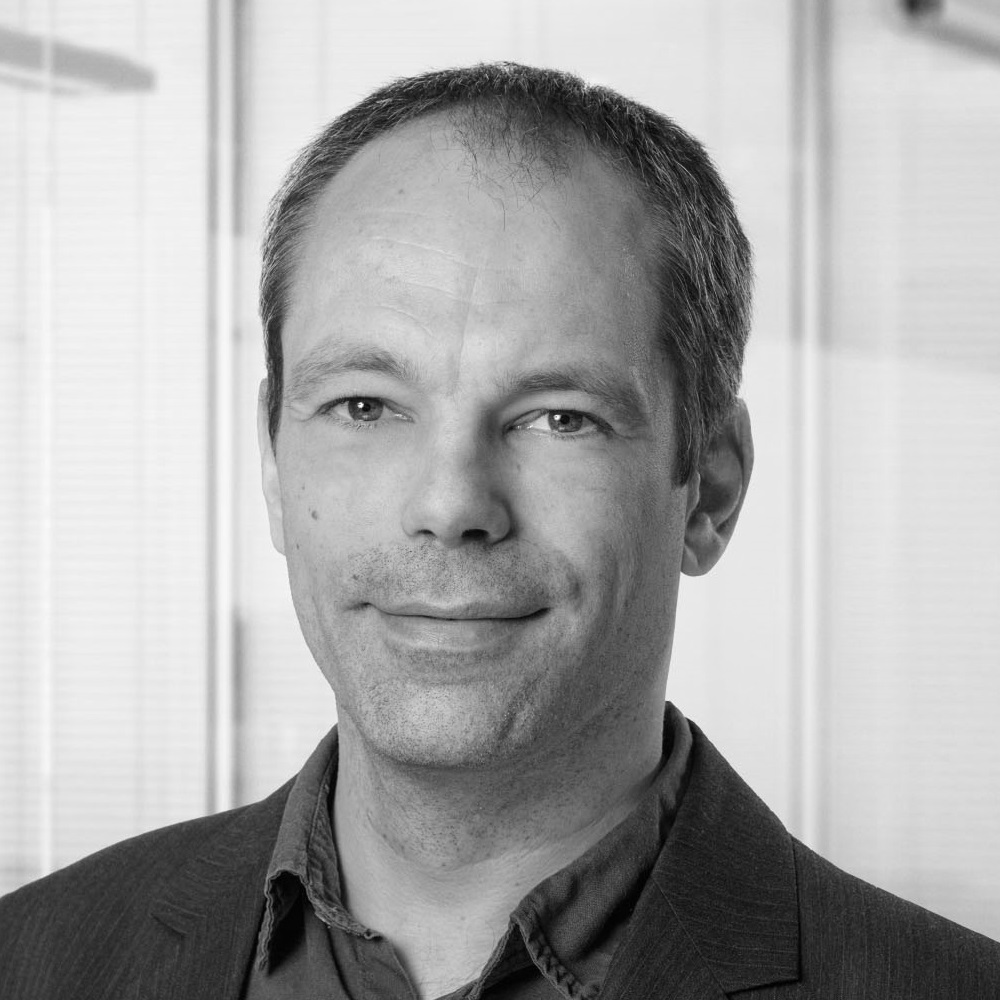 Sebastiaan de Vos is the developer and founder of the personal deliverability manager, "MailMike.net". Originally from the Netherlands he has been based in Vienna, Austria for over 15 years.
Between 2007 and 2009, Sebastiaan developed a strong interest in E-Mail marketing while working for the former "Telekom Austria". Later, he worked at "emarsys E-marketing systems", where Sebastiaan grew from a guy supporting the local delivery application to the global Head of Deliverability.
Participated in Episode 017: "Deliverability Tool Landscape"
Fontvielle, Thomas
Thomas has been in charge of Signal Spam as General Secretary for 10 years during which the French public/private partnership in charge of tackling abuses on e-mail has become a major player in France and Europe, offering data feeds, feedback loops, anti-phishing tools and reporting solution.
Participated in Episode 035: "Thomas Fontvielle, Signal Spam"
Galembeck, Érick Allan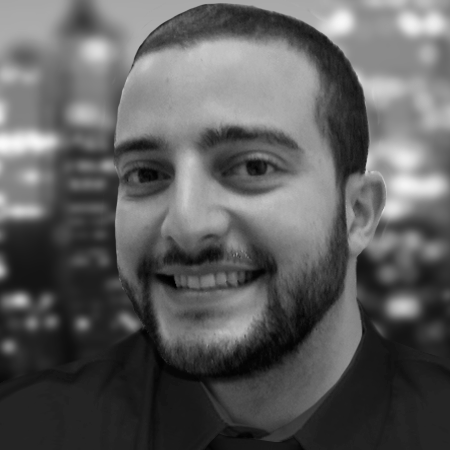 Érick is Operations and Deliverability Manager at SPLIO Brazil. He is a curious guy who loves technology and hates spam.
He also does his best to get Brazilian market better and his main objective is expand knowledge learning more about Deliverability based in a global perspective and share experiences.
Participated in Episode 024: "Deliverability in Brazil" and Episode 025: "Growth Hacking..Carnival"
Handa, Miklos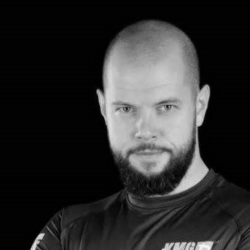 Miklos is Deliverability Specialist.
Participated in Episode 031: "Prague"
Knecht, Tobias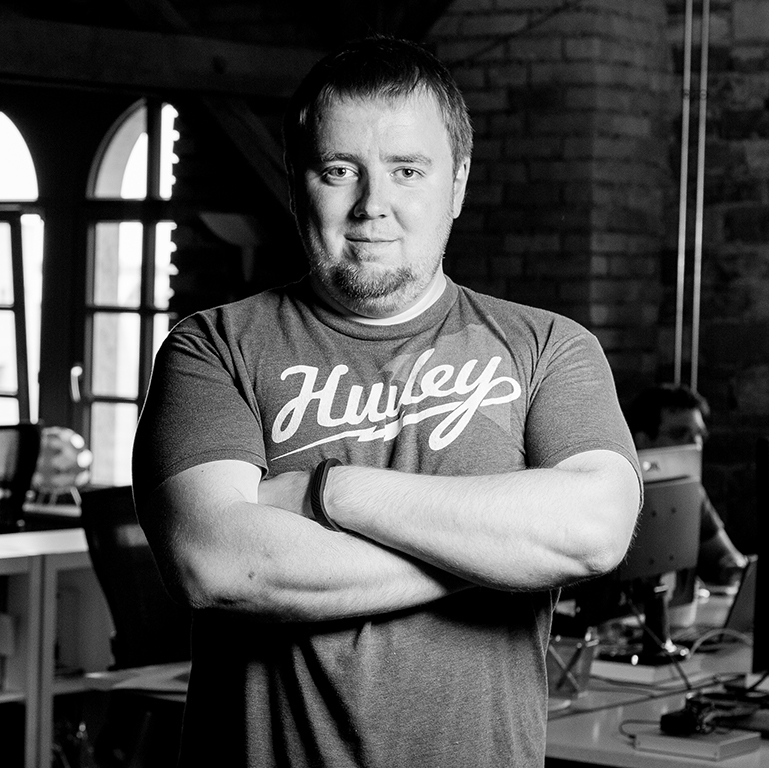 "Tobias is the founder of Abusix, Inc. and a Spamtrap and Abuse Handling Nerd. He is the Co-Chair of the RIPE Anti-Abuse Working Group and the Abuse Desk SIG at M3AAWG and uses his superpowers to give the bad guys a hard time, by taking away their toys."
Participated in Episode 021: "Abuse Handling and Compliance"
Krohlas, Sven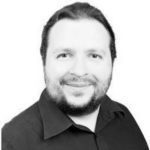 Sven is a mail security expert with more than four years of experience at a major mailbox provider.
During that time he was one of the chairs of the eco competence group e-mail and co-char at the
M³AAWG collaboration committee.
He is currently working as security consultant in Karlsruhe, Germany.
In August 2018, Sven has been authoring an article about BIMI in the German iX magazine.
Participated in Episode 027: "BIMI"
Olexa, Jakub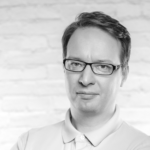 Jakub Olexa is the founder and architect of Mailkit, a marketing automation platform with focus on deliverability and advanced automation. He's been involved with deliverability for 20 years. He has experiences from both sides as an architect of a freemail service that his company operated for 5 years before founding Mailkit. Jakub has been personally involved in developing the Mailkit BIMI validator and has been involved in the development of BIMI since early days.
Participated in Episode 034: "BIMI 2.0 – To trust or not to trust…"
Page, Daniel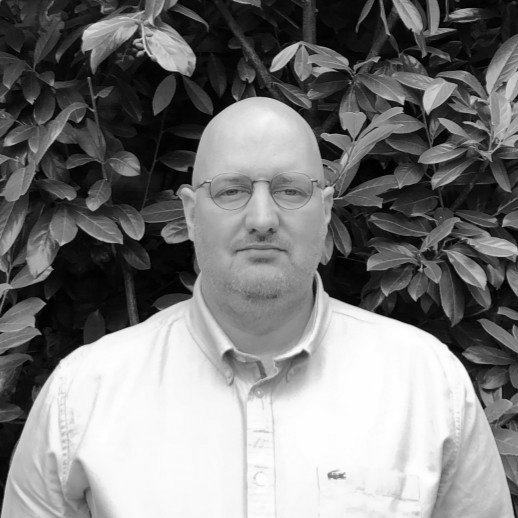 Multi-talented IT Engineer, bilingual English and French, with 22 years experience managing international teams, crisis management, customer support, technical project management, technical training, system, nework, database administration, desktop support and web development.
Participated in Episode 033: "Machine Clicks"
Sarlat, Thibault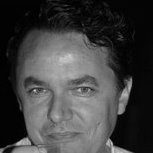 Thibault Sarlat hails from the south west of France (hence his little accent). Thibault has worked in the IT and digital marketing sectors since graduating from business school in 2002. After settling in Paris in 2007, later was introduced to deliverability in 2010 when he had to find a solution for the B2B clients he was managing E-Mail newsletters for. His mentor at the time explained to him how and why this was happening and how to monitor and fix it. The subject was fascinating and worth exploring, so he did. He took time to train himself in that field and in 2013 joined Emarsys, a global ESP as a deliverability consultant. He is currently working at Cheetah Digital and is assisting his clients deliver their messages to their targets. Thibault also teaches Digital Marketing and customer lifecycles at the University in Paris and in Business School.
In his spare time he is passionate about food, not dieting efficiently, permaculture, gardening, and truffle trees which he expects to get to fruition in a few years.
Participated in Episode 014: "Deliverability in France"
Tippmann, Uwe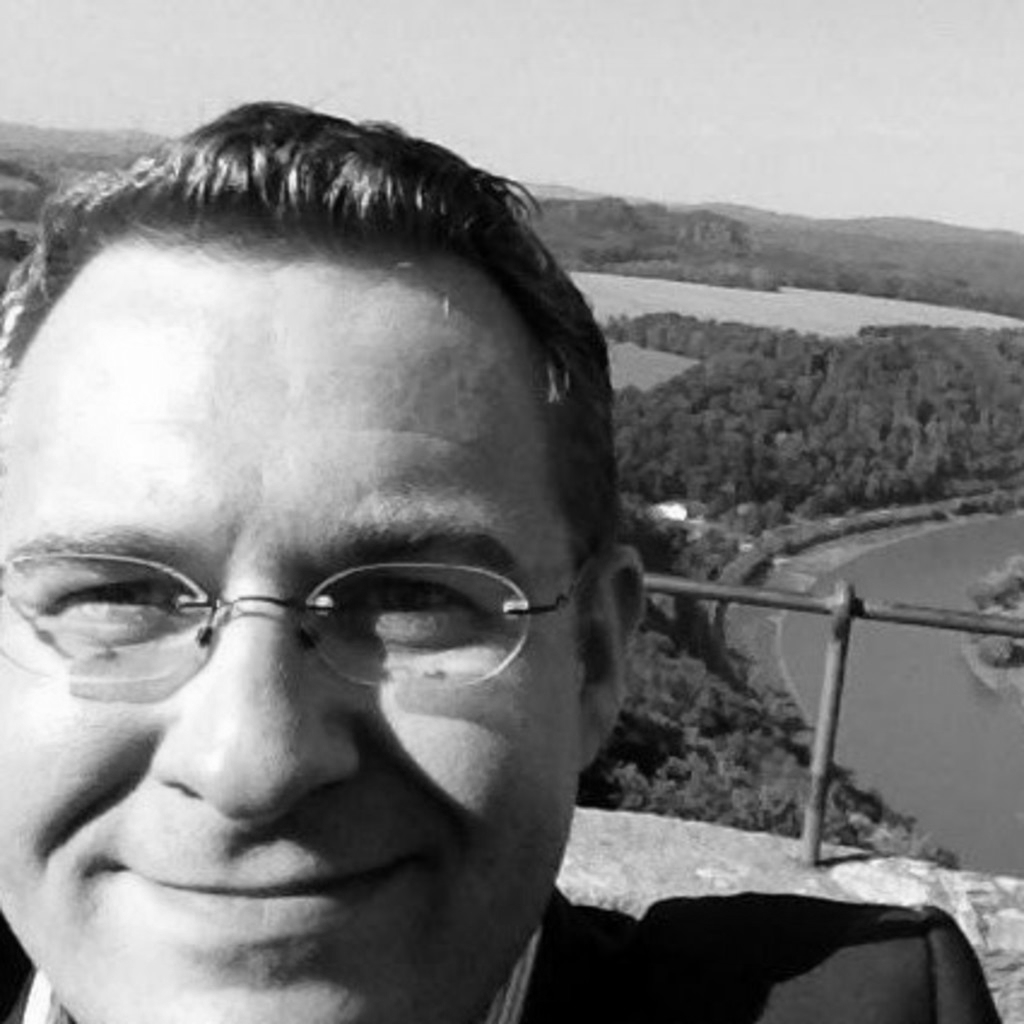 "Some SEOs call me "Yahoowe" back from the time I was responsible for SEO @Yahoo. From 2009-2016, I was CEO at a leading full stack SEO agency in Europe and now, my friend Matthias and I founded Acoonia to combine e-mail analytics and SEO analytics in one single platform. I always was fascinated by the power of big data and passionated about search and email marketing. In my free time, I run one of the most popular SEO blogs in Germany – called SEO united."
Participated in Episode 019: "The secret link between SEO and Deliverability"
Ullrich, Mathias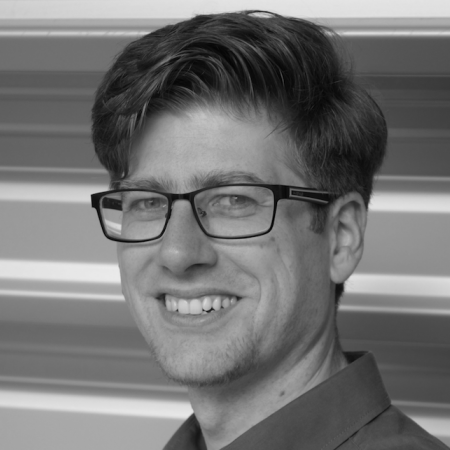 Mathias works for Dotmailer Ltd. as Senior Deliverability Consultant and is a certified data protection specialist. Mathias has been part of the email space for the last 12 years and has been working in deliverability for over eight. He is an active member of groups like M³AAWG, eco Competence Group E-Mail and German Association of Data Protection and Data Privacy (GDD).
Participated in Episode 026: "GDPR + 90 days"
Zaman, Mohammed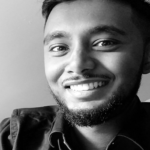 Mo is an individual with 6 plus years experience in email delivery and deliverability. He has worked for some of the largest and smallest email service providers out there and likes to spend some of his time helping give back to the Internet community by doing his own analysis on identifying spam & phishing campaigns so that he can report them to the relevant authorities. He has a keen interest in email filtering, security, so enjoys looking at various headers and clients becoming a success from taking his advice & strategies onboard.
Participated in Episode 028 "B2B VS. B2C filtering"