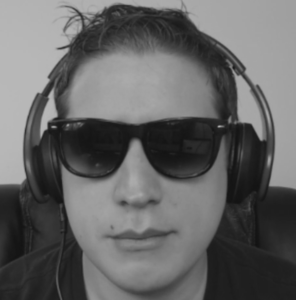 Hello there, my name is Anthony Mitchell, I'm an email marketing & deliverability enthusiast. I have worked for a couple of major ESPs based in europe, and also spent some time managing other continents, such as Asia and America. During the last 10 years i have worked with major ISPs, filters, blacklists and whitelists in the industry, amongst other minor ones that are local to each region; now i'm giving back some of my knowledge to the community.
Cheers, Anthony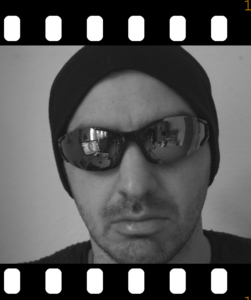 My name is Florian Vierke and I'm fighting with Anthony since more than 10 years for a better Deliverability of our clients right now. Deliverability.TV is a heart project of myself and I hope, you'll enjoy the show as I do enjoy editing, recording, discussing, joking and spending hours and hours on it.
There's a lot of funny and genius stuff that will be published soon. Stay tuned!
Cheers, Florian